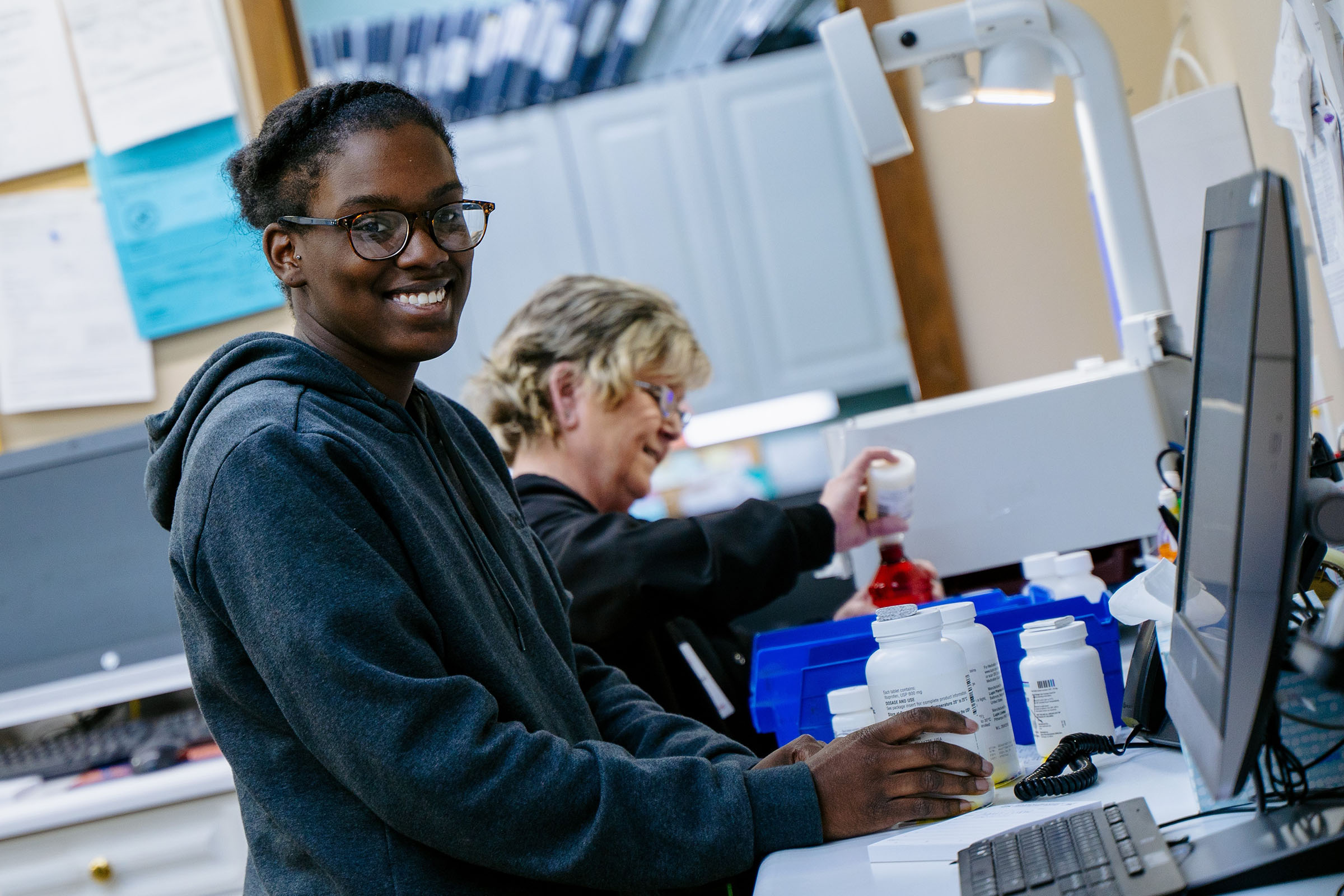 CPESN USA is America's first clinically integrated network of pharmacy providers. Now with more than 3,500 community pharmacies participating in 49 local networks in 44 states, it is pharmacy's fourth largest single contracting organization.
CPESN USA is directed by a board of community pharmacy owners appointed by their local CPESN Network. It is a network of networks, run by community pharmacies for community pharmacies.
Mission
As a Clinically Integrated Network, CPESN pharmacy providers collectively deliver health services to improve quality of care for patients in their local communities and to lower total cost of care. CPESN USA incorporates innovation and technology to empower its networks of pharmacies to succeed in an evolving outcomes marketplace. Transparency in value contracting ensures sustainability of independent community pharmacies as they leverage local trust for new provider and payer partnerships.
Partners and Collaborators
Clinically Integrated Network
CPESN USA is a Clinically Integrated Network (CIN) offering next level services and benefits for patients and pharmacies. CIN's are healthcare providers that band together to increase patient health and to decrease the cost of overall patient care.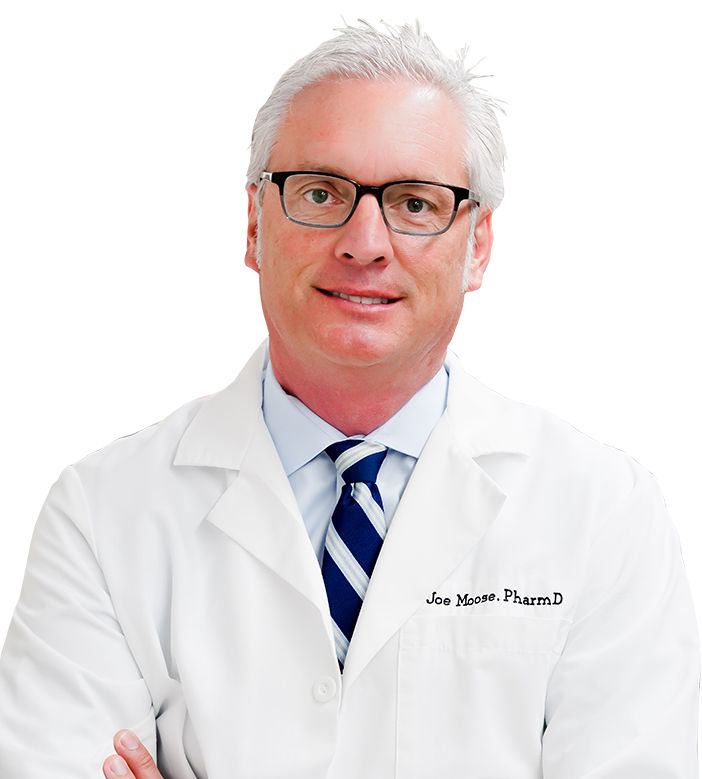 CPESN® USA Luminary Joe Moose,
Pharmacist/Owner Moose Pharmacy - CPESN® North Carolina