Pharmacy Solutions
Through CPESN® USA, community pharmacies connect and collaborate with payers to provide health services locally - and be reimbursed appropriately for those medication-use enhanced services.
By joining together with like-minded peers, CPESN pharmacy owners and their staff improve the quality of patient care, add revenue-generating services, and accelerate sustainable business growth.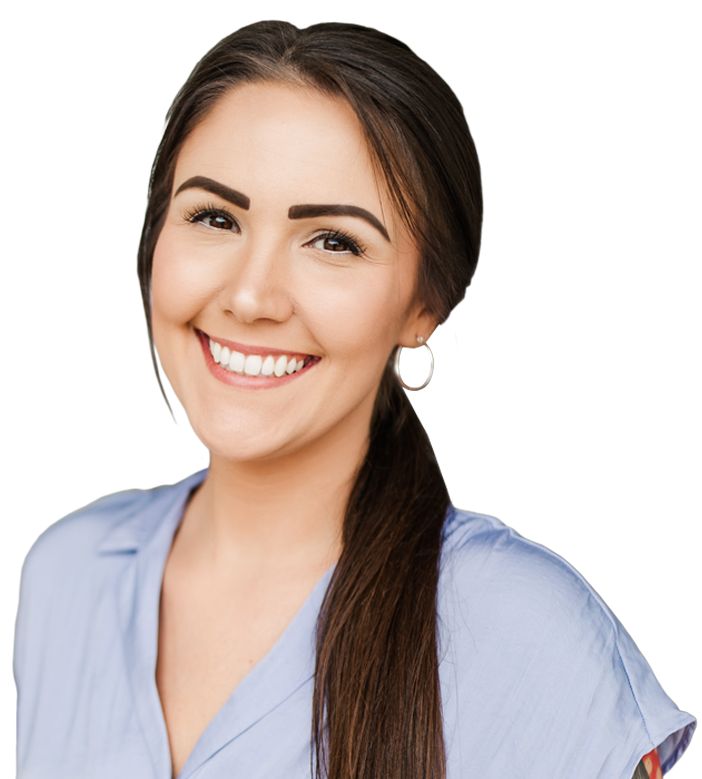 Tiffany Capps
Pharmacy Ops. Mgr., Galloway-Sands Pharmacy, CPESN® North Carolina
Together with purpose
Independent community pharmacies have what payers want - local relationships with doctors, care managers, and most importantly, with patients. Payers are looking for the ease of doing business that comes with a Clinically Integrated Network. CPESN pharmacies join together for market opportunities beyond the reach of a single pharmacy.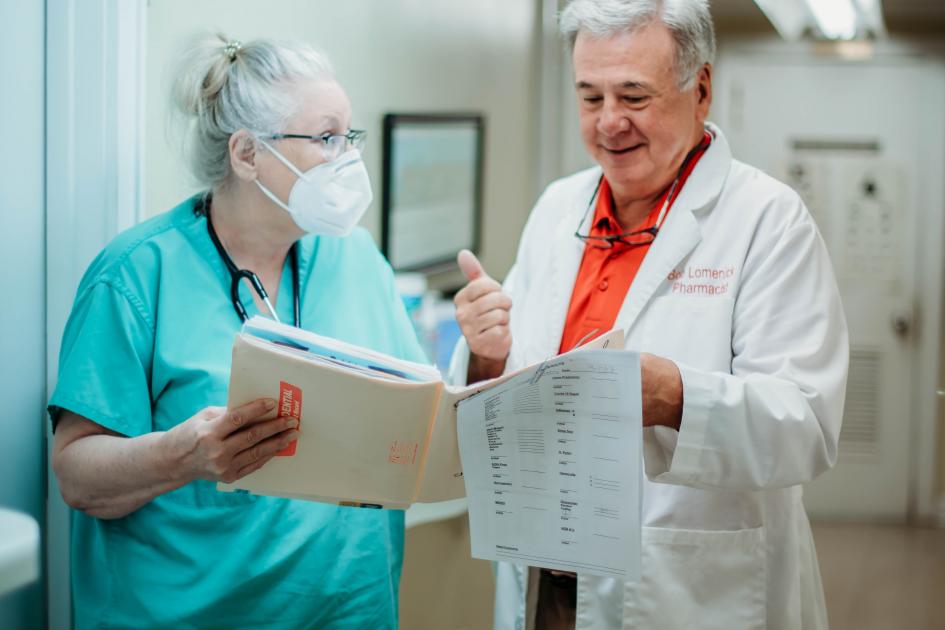 Renee Wright, Family Nurse Practitioner and Bob Lomenick, Pharmacist/Owner, Tyson's Drugs - CPESN® Mississippi Luminary
The evidence is in
In a mature outcomes-driven marketplace, CPESN pharmacies across the country are being paid to provide payer-valued chronic care management, clinical trial recruitment, health risk assessments, and more. Partnerships with employers, local physicians, ACOs, and health systems deliver revenue streams beyond filling prescriptions, and no DIR fees. Click Learn More to register for the next CPESN USA Introductory Webinar.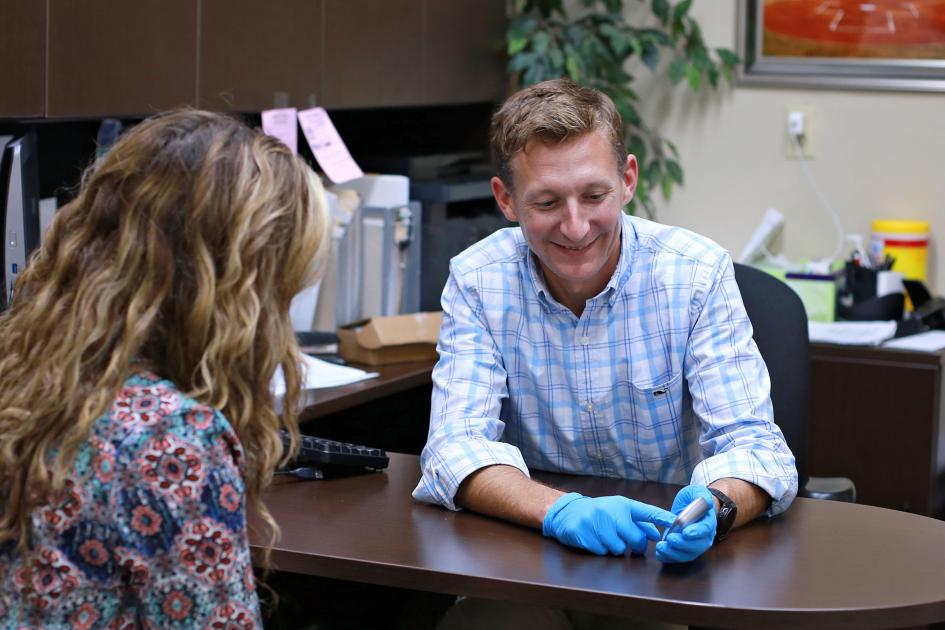 CPESN® USA Luminary Tripp Logan, Pharmacist/Owner SEMORx Pharmacies - CPESN® Missouri
Meeting the need
CPESN® Utah advocacy efforts delivered Medicaid provider status for all pharmacies in that state, along with a line item budget for pharmacy services. Next up - medical billing. Learn more by watching the Success Story video below.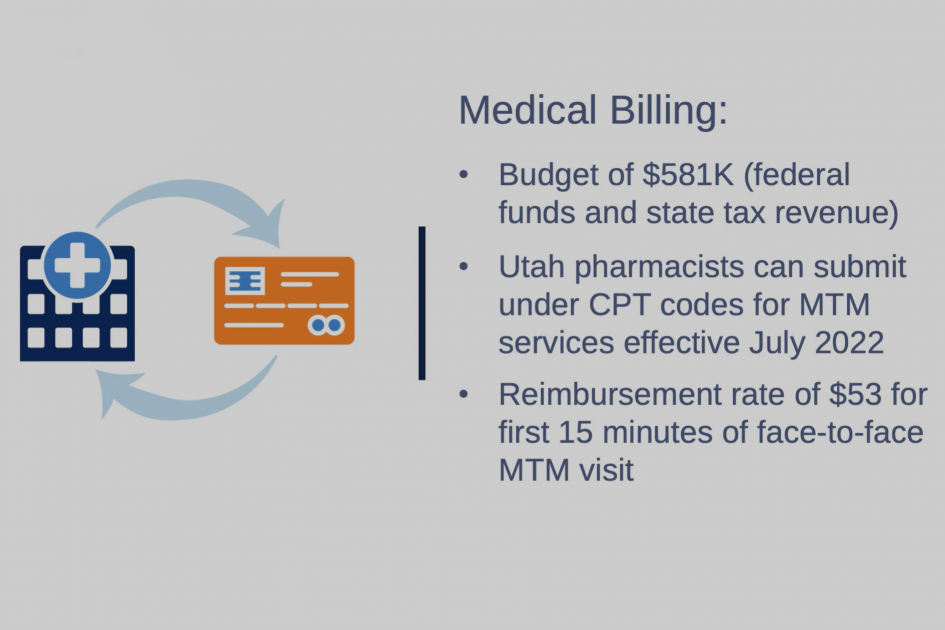 Pharmacy owner. Pharmacy staff.
CPESN USA focuses on the pharmacy owner and the pharmacy staff as a team to help them build revenue-generating service delivery into pharmacy workflows. Pro-independent pharmacy programs exclusive to CPESN pharmacies include EngageDr. and Pharmacy Services Support Staff (PS3) to expand best practices and readiness for new direct-to-pharmacy revenue opportunities.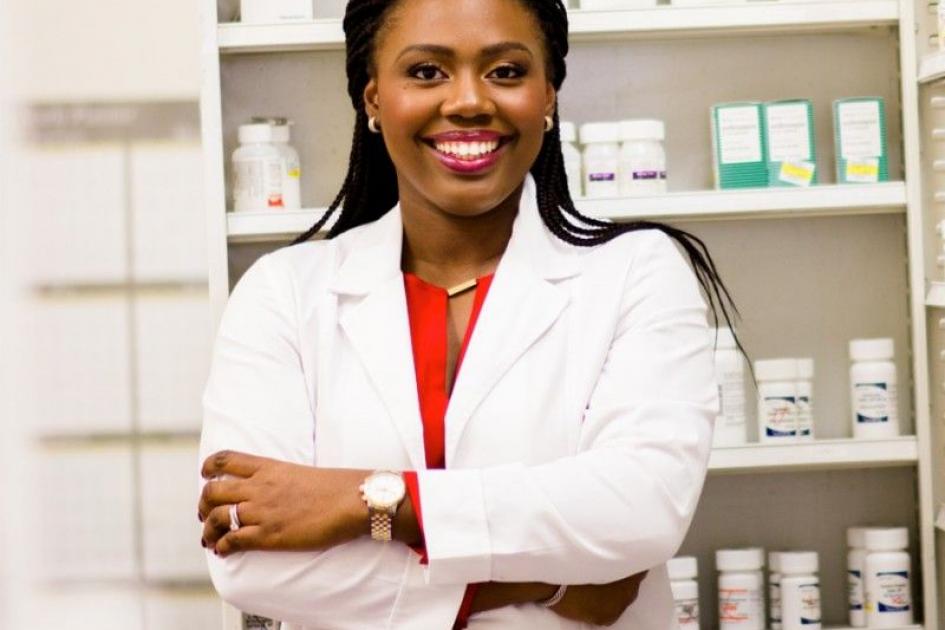 Chichi Ilonzo Momah, Pharmacist/Owner, Springfield Pharmacy - Pennsylvania Pharmacists Care Network CPESN® Pennsylvania
Benefits of joining
Payer Contracting & Implementation
eCare Planning Technology Partners
Secure Data Reporting
Practice Transformation and Quality Initiatives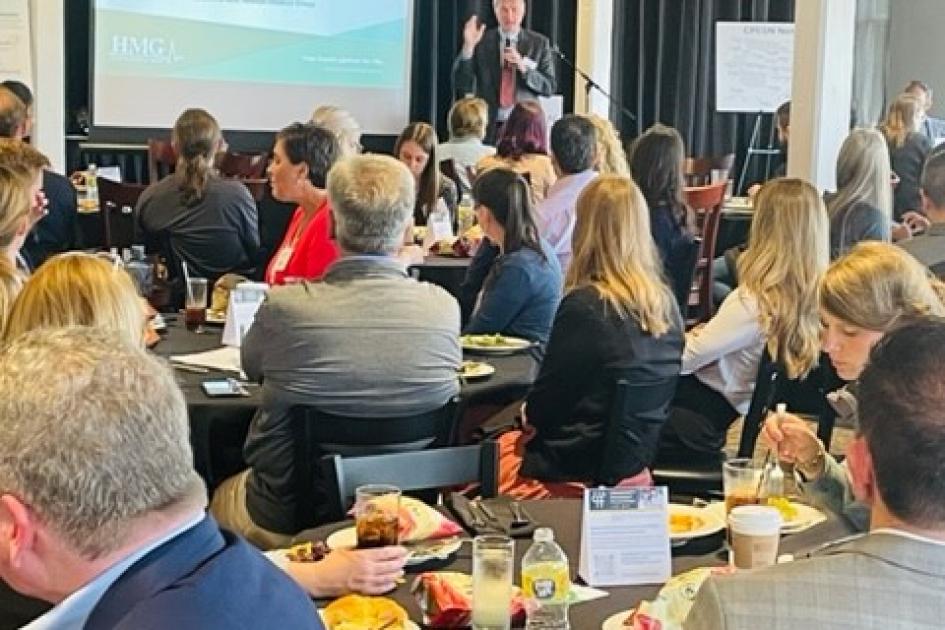 CPESN® USA 2022 Mid-Year Meeting of Luminaries and Network Facilitators