Mission, Vision, and Core Values
Mission Statement
CPESN NY, LLC is a registered healthcare entity and independent practice association with a statewide member network of community pharmacies that empowers local, high-quality, patient-centered enhanced services.
Vision Statement
To transform community pharmacy practice by innovating sustainable clinical-based service model opportunities that will expand the evolving role of the pharmacist in the healthcare profession.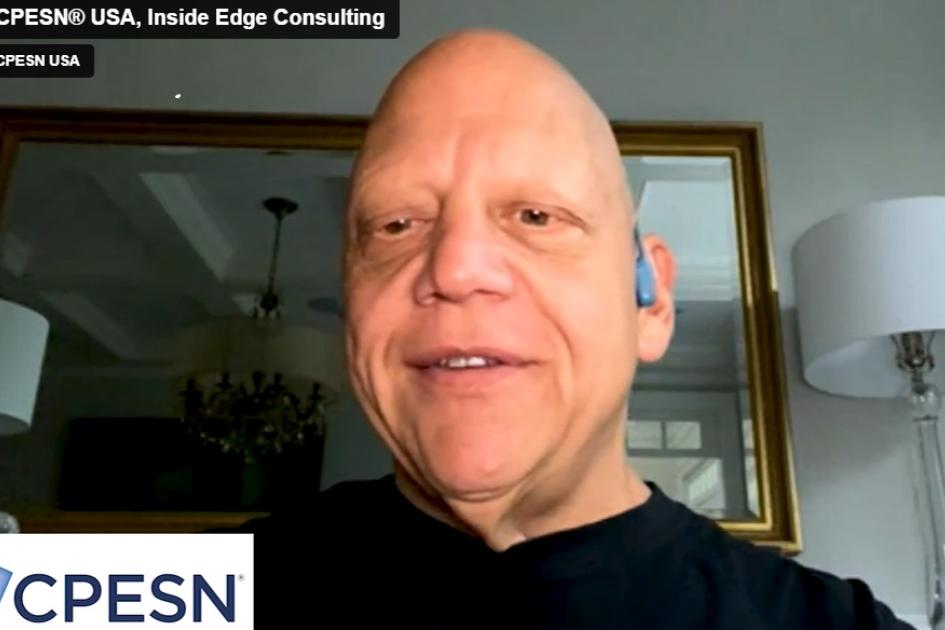 Roger Paganelli, CPESN NYC Luminary
Core Values
Innovation – We are dedicated to providing the next level of sustainable pharmacy patient-centered care by delivering forward-thinking clinical-based service models, programs, and future opportunities through collaboration with our valued national and state CPESN partners.
Commitment – We strive to support, develop and expand our efforts in community pharmacy through good stewardship, leadership, research, and clinical-based practice for our member pharmacies and the patients they serve.
Diversity – We strongly value our team, members, and partners from all backgrounds and welcome, respect, and appreciate the many differences, viewpoints, and ideas of those within our organization and work environment.
Integrity – We are committed to making honest, informed, and equitable decisions that are conducted in a transparent manner to establish and maintain trust for our team, partners, and member pharmacies.
Quality – We firmly believe in quality and assurance measures and integrate this concept into everything we do and the services we deliver.
Local Network Requirements
CPESN NYC pharmacies offer all CPESN USA service sets and the network also requies...
Comprehensive Medication Review

A systemic assessment of medications, including prescription, over-the-counter, herbal medications and dietary supplements to identify medication-related problems, prioritize a list of medication therapy problems and create a patient-specific plan to resolve medication therapy problems working with the extended healthcare team.

Medication Synchronization Program

Aligning a patient's routine medications to be filled at the same time each month. The pharmacists will provide clinical medication management and monitoring for progression toward desired therapeutic goals during the patient appointment at time of medication pick-up or delivery.

Act of screening patients for ACIP recommended immunizations, educate patients about needed immunizations and administer immunizations when appropriate.

Medication Reconciliation

The process of comparing a patient's medication orders to all of the medications that the patient has been taking (active, chronic, as needed and OTC including herbal) to avoid medication errors. This service is especially important during transitions of care when patients are most vulnerable to medication errors or mishaps.

Personal Medication Record

Ability to create a comprehensive list of current patient medications manually or from dispensing software.
How to Join CPESN NYC
To learn more about CPESN NYC, or to join the network, click the button on the right to contact Lead Network Luminary Roger Paganelli.