Mission
The purpose of the Utah CPESN is to develop, implement, and maintain a network of community pharmacies that provide high quality enhanced services to patients to improve patient clinical out comes and utilization of healthcare resources by working collaboratively with other healthcare providers, health systems, accountable care organizations, and other key stakeholders.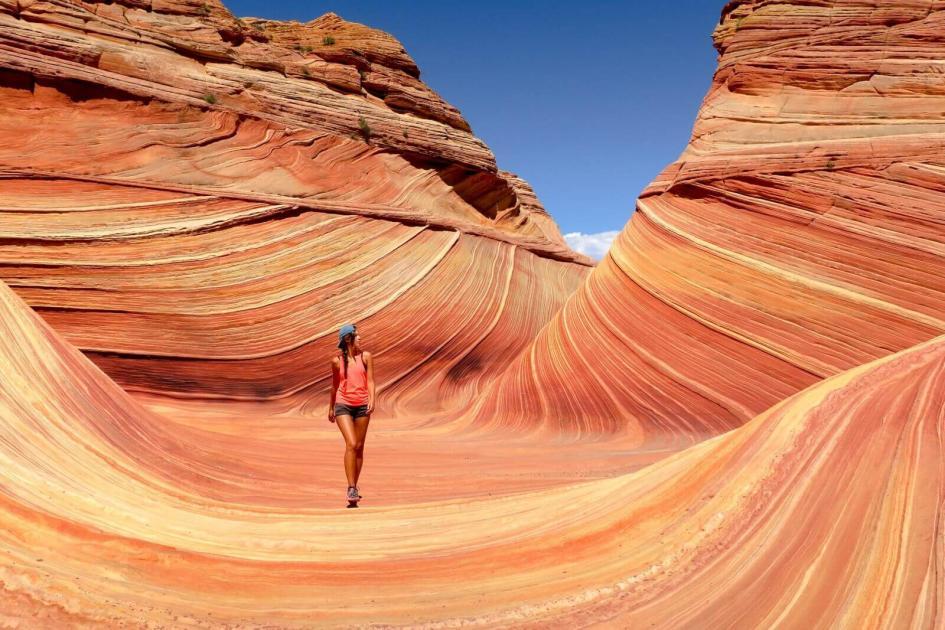 CPESN Utah
stuff to go under the video block and take up more space so I can see what it would look like
Local Network Requirements
CPESN® Utah Minimum Service Sets
Adherence Support Services

Provide patient specific support in one or a variety of mechanisms including supportive counseling, education and providing adherence-enhancing tools.

Comprehensive Medication Management

Provide comprehensive medication management following the 10 step process described by the Patient-Centered Primary Care Collaborative (PCPCC), including ongoing care to ensure achievement of desired patient outcomes. For best practice, the 10 step process found on the link below may be used to guide this service: https://www.pcpcc.org/sites/default/files/media/medmanagement.pdf

Actively screen, recommend and administer immunizations listed in the Utah Vaccine Protocol, and potentially others via prescription.

Med Synchronization Program

This requires a proactive process of timing a patient's routine refills with a pharmacist's clinical disease state management and monitoring for progression toward desired therapeutic goals. The purpose of clinical medication synchronization is to ensure that patients are refilling and taking their medications as prescribed and to ensure that patients are achieving therapeutic goals with safe and effective medications. This process is not to be confused with automatic refill and includes 7 steps:

Actively identify and recruit patients who are good candidates for medication synchronization services
Develop an accurate list of current medications. Evaluate which medications can be synchronized and develop processes and procedures for identifying anchor medication and short filling medications using short fill override codes when appropriate
Syncing/timing the refills. Developing a synchronization schedule that works for the patient
Calling the patient each time prior to refilling medications to go through the list and verify refills needed. This includes asking about medication changes (due to prescriber visits/hospitalizations) as well as assessing the reason a patient does not need a medication refilled and addressing issues (such as with the DRAW tool)
Refill the medications (this step includes getting new prescriptions when needed and resolving any third party issues such as prior authorizations)
Patient appointment—Meet with the patient upon pick-up/delivery of medications. This step should be performed by a pharmacist or a student pharmacist under the supervision of a pharmacist

Assess/monitor progression toward desired therapeutic goals of medications. (e.g., is the patient's blood pressure medication actually reducing their blood pressure to goal?)
Determine if patient has achieved therapeutic goals. Assess safety and efficacy of each medication
Identify any gaps in therapy (e.g. immunizations needed)
Perform necessary clinical services (e.g. CMR, Med Rec, disease-state management, point-of-care testing, etc.)

7.

Follow-up with providers regarding non-adherence or failure to reach therapeutic goals. This step should be performed by a pharmacist or a student pharmacist under the supervision of a pharmacist

Medication Reconciliation

The process of comparing a patient's medication orders to all of the medications that the patient has been taking (active, chronic, as needed and OTC including herbal) to avoid medication errors. This process should be done at every transition of care. Pharmacists should assess for discrepancies, communicate with other providers/health-systems, and work closely with the patient to ensure that their current medications are intended and appropriate. Pharmacists will document that they performed the medication reconciliation, identified any discrepancies, and communicated with other providers as necessary. The process includes 6 steps:

Develop a list of current medications.
Develop a list of medications to be prescribed.
Compare the medications on the two lists.
Make clinical decisions based on the comparison.
Communicate the new list to appropriate caregivers and to the patient.
Document medication reconciliation activities.
How to Join CPESN Utah
To learn more about CPESN Utah and to review a copy of the CPESN Utah network participation agreement, contact Managing Network Facilitator Benjamin Jolley.