CPESN® South Carolina is partnering with the best in class pharmacies to provide excellence in pharmaceutical care in the community setting.  We encourage you to join with other pharmacies that are implementing enhanced services as they provide care to their patients.
The South Carolina Community Pharmacy Enhanced Services Network (SC CPESN) is a group of independent pharmacies that have banded together to focus on providing the "extra" services necessary to consistently improve health and outcomes for the residents of our state. South Carolina has 46 counties and there is a network pharmacy or interested pharmacy in all of the counties. We have 12 Luminaries that are spearheading this initiative and moving it forward. The Luminary group meets once a month to check on the status of the network and to see what items need attention to keep the group forward thinking.  We currently have most of the participating pharmacies listed on the Pharmacy Locator Application (PLA). This enables providers to find pharmacies that are willing and able to provide the services they are looking for regarding individual patients and/or groups of patients. We are actively working on a partnership with the South Carolina Pharmacy Association.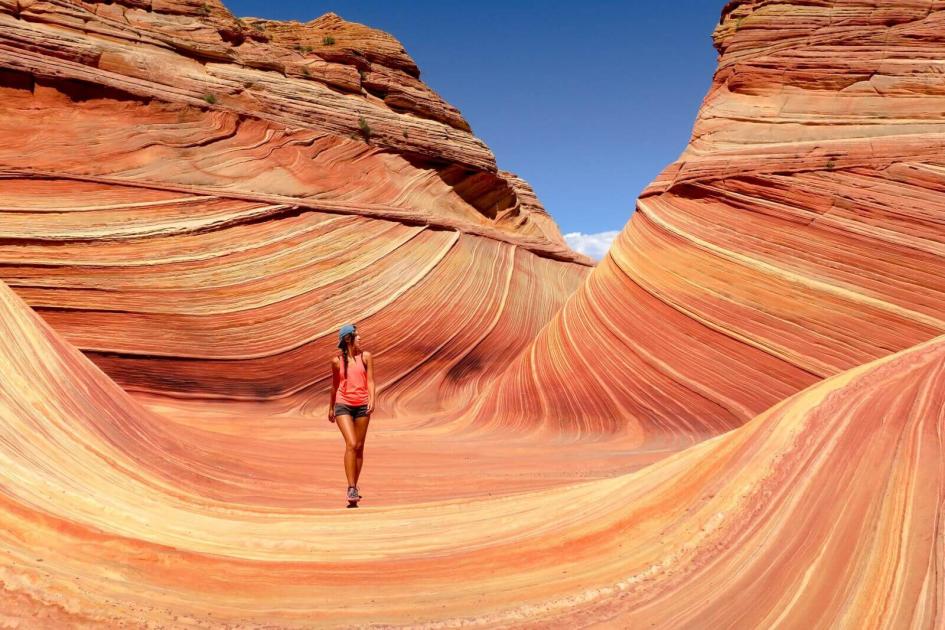 landing
Local Network Requirements
Comprehensive Medication Review

A systematic assessment of patient-specific information including all medication therapies to identify medication therapy problems, develop a prioritized list of medication therapy problems, and create a patient-specific plan to resolve medication therapy problems.

Provide patient counseling and adherence coaching based on the referral from a representative of the medical neighborhood.

Medication Sychronization

A proactive process of timing a patient's routine refills with a pharmacist's clinical disease state management and monitoring for progression toward desired therapeutic goals. The purpose of medication synchronization is to ensure that patients are refilling and taking their medications as prescribed and to ensure that patients are achieving therapeutic goals with safe and effective medications. This process is not to be confused with automatic refill.

Pharmacists should actively screen patients for ACIP recommended immunizations, educate patients about needed immunizations, and should provide at minimum the following immunizations: influenza, pneumococcal (both conjugate and polysaccharide) and herpes zoster as appropriate per patient population. If a pharmacy is unable to provide immunizations at their site (ex. LTC facility or clinic/hospital location), they should actively screen patients for needed immunizations, educate patients/caregivers about immunizations needed and refer patients to another provider for these immunizations.
How to Join CPESN South Carolina
For more information or to join CPESN South Carolina, contact the Lead Network Luminary Deborah Bowers at [email protected]