The goal of the CPESN® Georgia is to improve quality of care and patient outcomes related to medication use, enhance patients' overall health trajectory, and reduce total cost of care. Key to the CPESN approach is active integration of community pharmacist activity with the larger care team, including providers, healthcare systems, and other key stakeholders. CPESN Georgia will seek pharmacy participation with those that have demonstrated interest in delivering high quality, patient-centered care that exceed traditional pharmacy dispensing services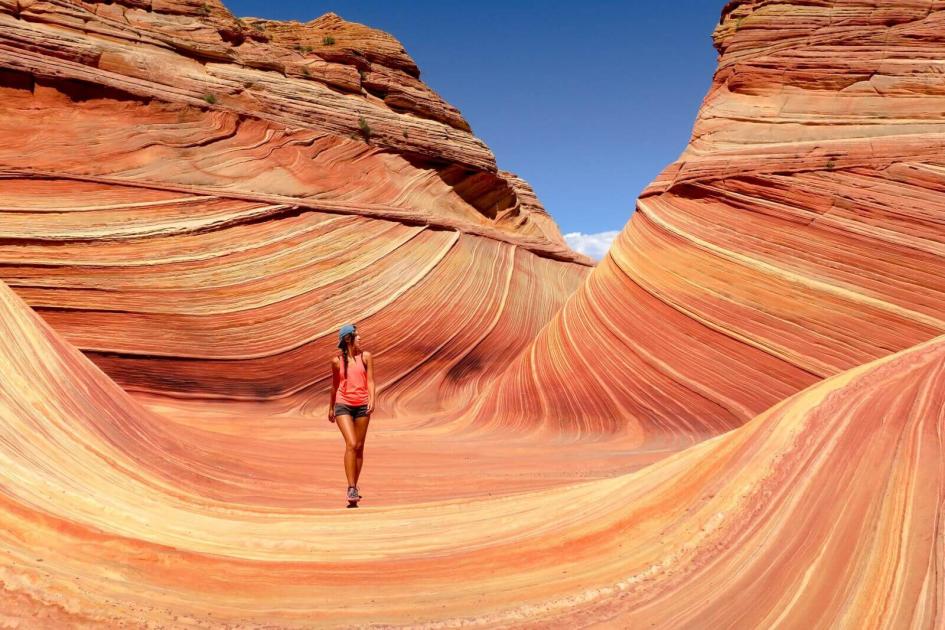 landing
Local Network Requirements
A proactive process of timing a patient's routine refills with a pharmacist's clinical disease state management and monitoring for progression toward desired therapeutic goals. The purpose of clinical medication synchronization is to ensure that patients are refilling and taking their medications as prescribed and to ensure that patients are achieving therapeutic goals with safe and effective medications.

1. Medications should not be auto-refilled but rather filled upon confirmation with the patient. The patient should be contacted each time prior to refilling medications to go through the list and verify refills needed. This includes asking about medication changes (due to prescriber visits/hospitalizations) as well as assessing the reason a patient does not need a medication refilled and addressing issues (such as with the DRAWtool)

2. Follow-up with providers regarding non-adherence or failure to reach therapeuticgoals.

Provide Patient Counseling and Adherence Coaching

Counsel patients on the appropriate and safe use of their medications (prescription, OTC, supplements, herbals and home remedies) including benefits and potential side effects.
How to Join CPESN Georgia
To learn more about CPESN Georgia and how to join the network, contact Network Lead Luminary Charles Barnes [email protected]