Mission
CPESN Wyoming is a network of high-performing pharmacies with the goal of increasing the quality of patient care and reducing overall health care costs. Through a multidisciplinary team approach with other healthcare providers, our patients can achieve therapeutic outcomes with safe and effective therapies.
CPESN Wyoming began formation in 2017 and is working towards network adequacy to serve all Wyoming residents with enhanced pharmacy services. CPESN Wyoming is comprised of retail pharmacies that are committed to providing enhanced services beyond traditional medication dispensing. High-performing pharmacies that are members of CPESN Wyoming are dedicated to assisting patients with complex medication regimens utilizing a set of required and optional elements that are individualized based on patient needs. Ultimately, the goal of all CPESN Wyoming pharmacies is to improve patient health.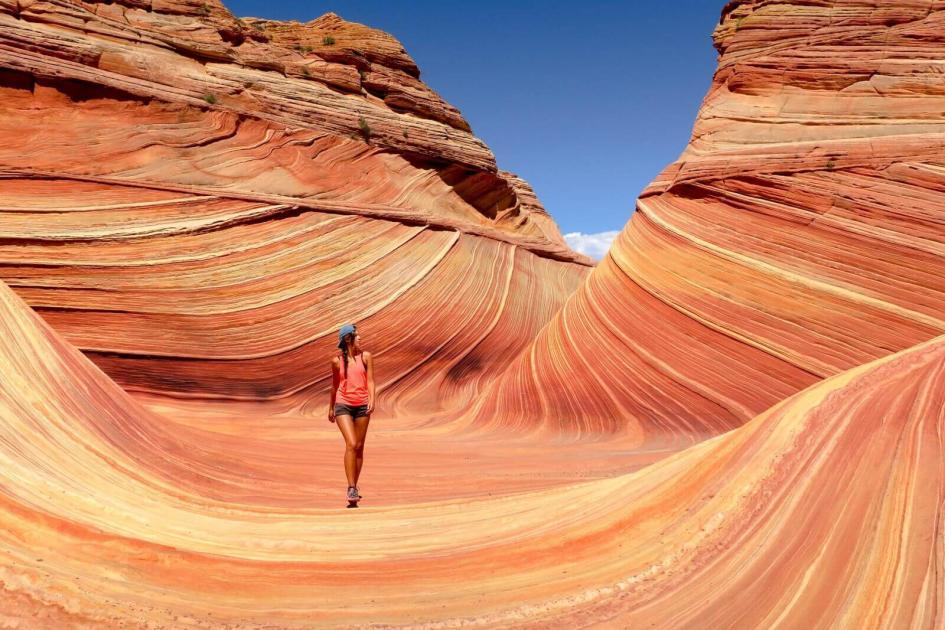 Placeholder
Local Network Requirements
CPESN® Wyoming Minimum Service Sets
All member pharmacies can provide the following core services:
Medication Reconciliation

Comparing a patient's medication orders to all of the medications the patient has been taking to avoid medication errors during care transitions.

Clinical Medication Synchronization

Timing a patient's routine refills with a pharmacist's clinical disease state management and monitoring progress toward desired therapeutic goals.

Assisting the patient with a system to help organize medications, take them at the correct time of day and improve patient compliance.

Screening patients for recommended immunizations, educating patients about needed immunizations, and providing immunizations or referring to other health care providers.

Complete Medication Reviews with Chronic Care Management

Providing ongoing evaluation of a patient's chronic disease states, collaborating with other health care providers to ensure safe and effective medication use.
How to Join CPESN Wyoming
To learn more about CPESN Wyoming or to join the network, click the button on the right to ontact Managing Network Facilitator Amy Schmidt.