Mission 
CPESN® Ohio serves to coordinate care in community-based pharmacies through collaboration with other health care providers to optimize medication therapy to ensure patients are achieving positive therapeutic outcomes and reducing overall healthcare costs.
CPESN Ohio launched at the 2018 Ohio Pharmacists Association Annual Conference and now includes over 105 of the highest performing pharmacies across the state.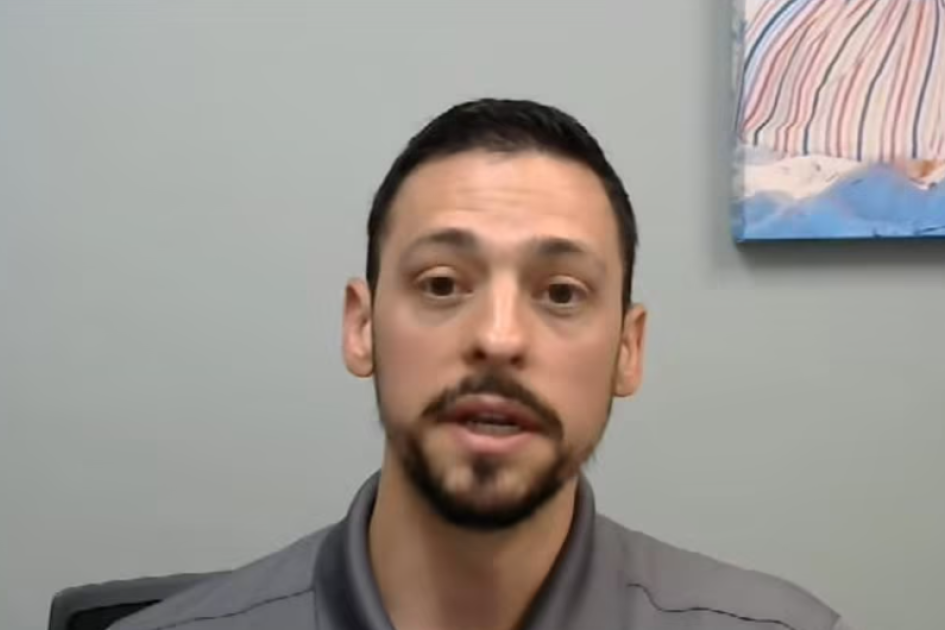 CPESN® Ohio and Humana Adherence Program
Leadership & Luminaries
Jeff Neidig, Network Luminary
Marcus Barr, Network Luminary
Ron McDermott, Network Luminary
Katie Westgerdes, Network Luminary
Ryan Waldschmidt, CPESN Ohio Resident
Local Network Requirements
The minimum requirements for participation in CPESN Ohio are the same as for participation in CPESN USA.
Medication Reconciliation

Comparing a patient's medication orders to all of the medications the patient has been taking to avoid medication errors during care transitions when they are vulnerable to medication errors.

Clinical Medication Sychronization

Aligning a patient's routine refills to be filled at the same time each month and in conjunction pharmacist's clinical disease state management and monitoring, to progress toward desired therapeutic goals

Screening patients for ACIP recommended immunizations, educating patients about needed immunizations, and providing immunizations or referring to other health care providers.

Comprehensive Medication Reviews

Providing a systemic assessment of medications to identify medication-related problems, prioritize those problems, and create a patient-specific plan to resolve them working with the extended healthcare team.

Personal Medication Record

Creating a comprehensive list of current patient medications manually or from dispensing software.
How to Join CPESN Ohio
For more information about CPESN Ohio or to join the network, click the button on the right to contact Kevin Day.