CPESN® Maryland is a network of high performing community pharmacies with the goal of improving the quality of patient care and reducing overall health care costs through the use of enhanced patient services and collaboration with other healthcare providers.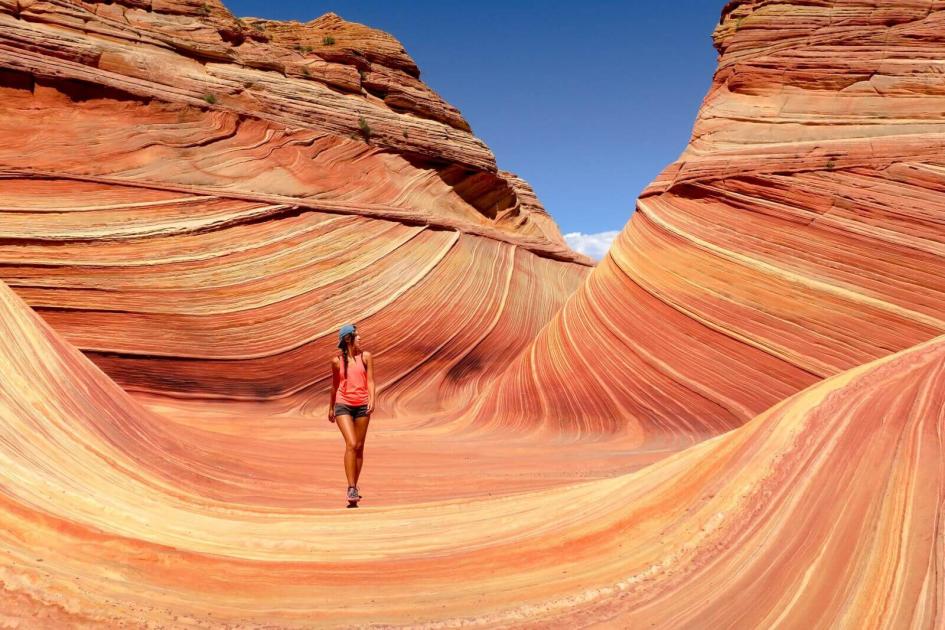 landing
Local Network Requirements
The minimum requirements for participation in CPESN Maryland are the same as for participation in CPESN USA with the addition of the following two: 
Unit dose packaging designed to assist patients with medication organization by incorporating date and time into the unit dose device; call pharmacy to determine whether or not fee applies. This service may include the pharmacist working with the patients and/or their caregivers to determine an appropriate adherence packaging system such as bubble packing, medication strips, med planners, or automated medication planners. The pharmacist will work closely with patient, caregivers, and prescribers to make sure that the medications including dosing regimens are up-to-date routine.

Pharmacy provided delivery service. Call pharmacy for further details.
How to Join CPESN Maryland
For more information about CPESN Maryland or to join the network, contact Dixie Leikach, Managing Network Facilitator at [email protected]