The Colorado Community Pharmacy Enhanced Services Network (CPESN) is a high performance network that has adopted the tenets of value-based health care — increase the quality of patient care and reduce overall health care costs. Colorado CPESN is focused on improving the health of Coloradans by working collaboratively with other health care providers and ensuring that patients are achieving their therapeutic outcomes with safe and effective therapy.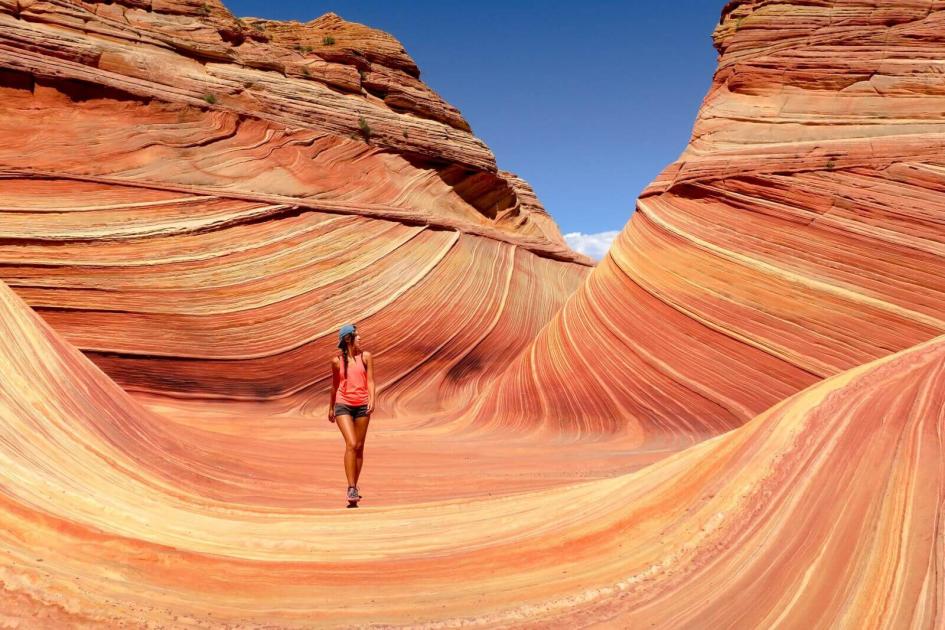 landing
Local Network Requirements
CPESN® Colorado Minimum Service Sets

Medication Reconciliation

The process of comparing a patient's medication orders to all the medications that the patient has been taking (active, chronic, as needed and OTC including herbal) to avoid medication errors. Pharmacists should assess for discrepancies, communicate with other providers/health-systems, and work closely with the patient to ensure that their current medications are intended and appropriate. Pharmacists will document that they performed the medication reconciliation, identified any discrepancies, and communicated with other providers as necessary. The process includes 6 steps:

Develop a list of current medications.
Develop a list of medications to be prescribed.
Compare the medications on the two lists.
Make clinical decisions based on the comparison.
Communicate the new list to appropriate caregivers and to the patient.
Document medication reconciliation activities.

Clinical Medication Sychronization

A proactive process of timing a patient's routine refills with a pharmacist's clinical disease state management and monitoring for progression toward desired therapeutic goals. The purpose of clinical medication synchronization is to ensure that patients are refilling and taking their medications as prescribed and to ensure that patients are achieving therapeutic goals with safe and effective medications. This process is not to be confused with automatic refill and includes 7 steps:

Actively identifying and recruiting patients who are good candidates for medication synchronization services.
Developing an accurate list of current medications. Evaluating which medications can be synchronized and developing processes and procedures for identifying anchor medication and short filling medications using short fill override codes when appropriate.
Syncing/timing the refills. Developing a synchronization schedule that works for the patient.
Engaging the patient each time prior to refilling medications to go through the list and verify refills needed. This includes asking about medication changes (due to prescriber visits/hospitalizations) as well as assessing the reason a patient does not need a medication refilled and addressing issues.
Refilling the medications (this step includes getting new prescriptions when needed and resolving any third-party issues such as PA's).
Patient appointment - Meeting with the patient upon pick-up/delivery of medications to assess/monitor progression toward desired therapeutic goals of medications. (ex. Is the patient's blood pressure medication reducing their blood pressure to goal?) This step should be performed by a pharmacist or a pharmacist candidate under the supervision of a pharmacist.

Determine if patient has achieved therapeutic goals.
Assess safety and efficacy of each medication.
Identify any gaps in therapy (e.g. immunizations needed).
Perform necessary clinical services (e.g. CMR, Med Rec, Disease-State Management, Point-of-Care testing, etc.).

Follow-up with providers regarding non-adherence or failure to reach therapeutic goals. This step should be performed by a pharmacist or a pharmacist candidate under the supervision of a pharmacist.

Assisting the patient with a system to help organize medications, take them at the correct time of day and improve patient compliance/adherence, if needed. This service may include the pharmacist working with the patients and/or their caregivers to determine an appropriate adherence packaging system such as bubble packing, medication strips, med planners, or automated medication planners with utilization of appropriate labeling as determined by the Board of Pharmacy.

Pharmacists should actively screen patients for ACIP recommended immunizations, educate patients about needed immunizations, and should provide at minimum the following immunizations: influenza, pneumococcal (both conjugate and polysaccharide) and herpes zoster as appropriate per patient population. If a pharmacy is unable to provide immunizations at their site (ex. LTC facility or clinic/hospital location), they should actively screen patients for needed immunizations, educatepatients/caregivers about immunizations needed and refer patients to another provider for these immunizations.

Complete Medication Reviews with Chronic Care Management (10 step process):ing patients who are candidates for CMRs with chronic care management. b. Utilizing pharmacy information including patient notes, medication l

Actively identifying and recruiting patients who are candidates for CMRs with chronic care management.
Utilizing pharmacy information including patient notes, medication lists, patient vitals, or other clinical information that has been documented at the pharmacy.
Collaborating and communicating with other providers to receive additional clinical information including progress notes, labs, hospitalizations, discharge summaries, etc.
Schedule time with patient and informing patient what information they need to bring with them including current prescription medications, any over-the-counter medications/supplements, and information given to them by other providers (e.g. result of office visit, discharge summary, current medication list, etc.
Perform interview using motivational interviewing techniques and engaging the patient in a conversation to collect as much relevant clinical information to appropriately assess the patient.
Utilizing the complete patient record developed during the previous steps, identify drug therapy problems, create a patient care/action plan, and communicate with other providers.
Implement plan to resolve the drug therapy problems, determine patient educational and health coaching needs, and determine patients' therapeutic goals, appropriateness of their drug therapy, and safety and efficacy of medications.
Document all patient care activities including note to prescriber.
Coordinate care with other providers.
Follow up with patients as determined by care/action plan.
How to Join CPESN Colorado
To learn more about CPESN Colorado or to join the network, contact Managing Network Facilitator Jenna Eccles at [email protected]