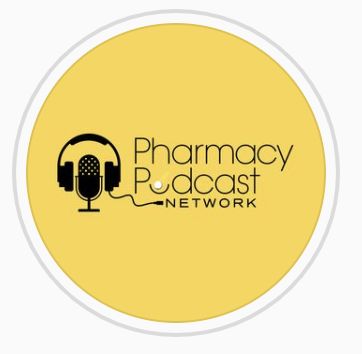 Six CPESN luminaries and pharmacy owners were recognized as one of the 50 Most Influential Leaders in Pharmacy by the Pharmacy Podcast. Among those featured:
CPESN Florida and CPESN USA luminary Theresa Tolle, owner of Bay Street Pharmacy in Sebastian, Florida
CPESN Pennsylvania (PPCN) and CPESN USA luminary Chris Antypas, owner of Asti's South Hills Pharmacy in Pittsburgh.
CPESN New Jersey pharmacist Anthony Minniti, owner of Bell Pharmacy in Camden, N.J.
CPESN Upstate NY and CPESN USA luminary Steve Moore, owner of Condo Pharmacy in Plattsburgh, N.Y.
CPESN California pharmacist Ken Thai, owner of several 986 Pharmacy locations in Southern California
CPESN Pennsylvania (PPCN) pharmacist Mayank Amin, owner of Skippack Pharmacy in Skippack, Pennsylvania.
Click here for the press release.