Community-Based Pharmacy Solutions for All
CPESN® USA is the leader in joining payers, pharmacies, and communities together to provide enhanced health services locally.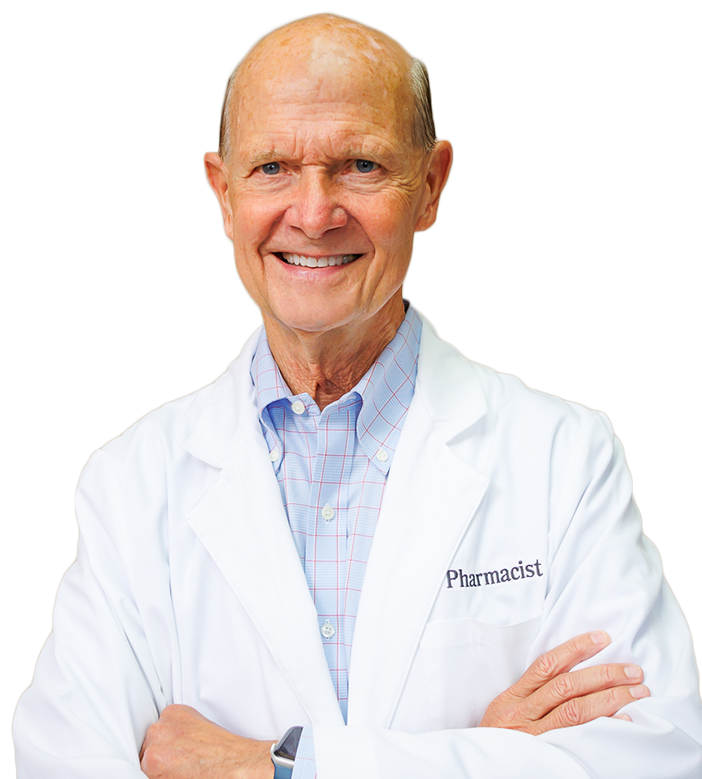 Duane Jones
Pharmacist, Harps Pharmacy - CPESN® Arkansas 2022 CPESN® USA Luminary of the Year
Clinically Integrated Network
As a Clinically Integrated Network, CPESN USA pharmacy providers collectively deliver health services to improve quality of care for patients in their local communities and to lower total cost of care.
CPESN incorporates innovation and technology to empower its networks of pharmacies to succeed in an evolving outcomes marketplace. Transparency in value contracting ensures sustainability of independent community pharmacies as they leverage local trust for new provider and payer partnerships.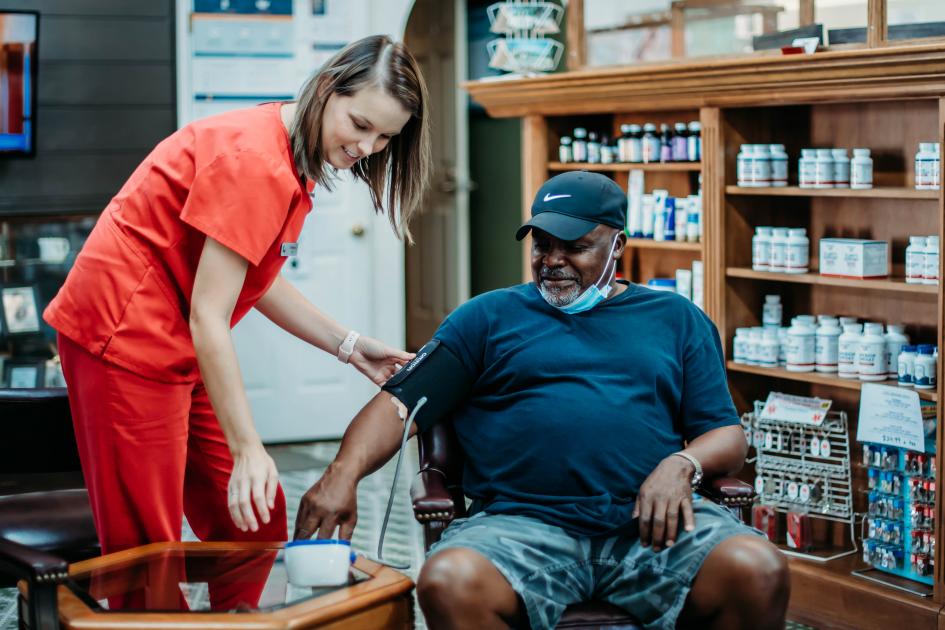 Chelsea Anderson, Pharmacy Technician/Manager and Clayton Moore, Tyson Drug Co., CPESN® Mississippi
Why CPESN USA?
Why is CPESN USA the right pharmacy partner to improve patient outcomes and save money? View this short animation to learn more.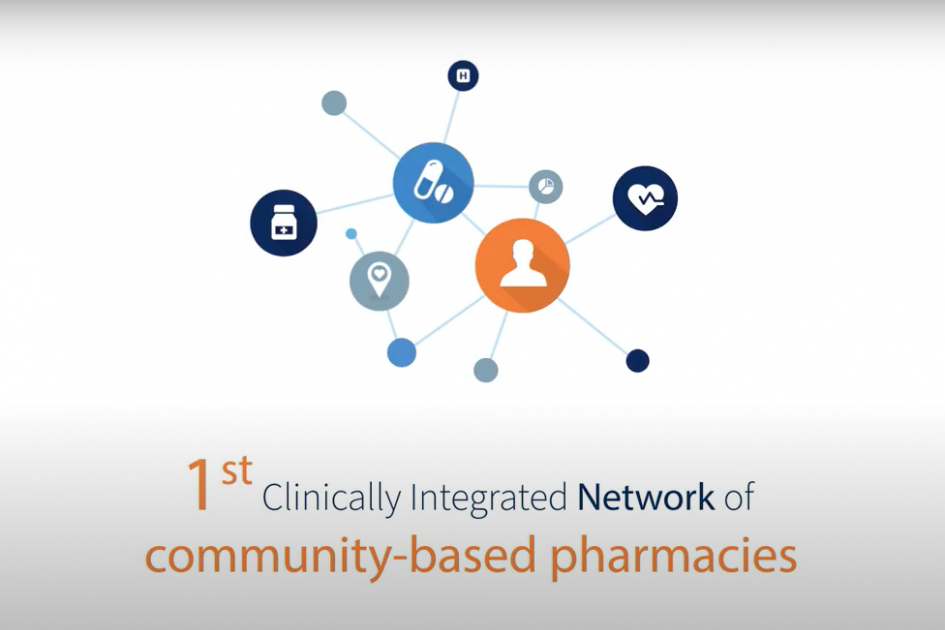 CPESN By the Numbers
Meaningful Customer Value
A single contract opens access to 3,500 community pharmacies in 49 local networks across 44 states where care delivery is consistent against quality standards through CPESN USA's EngageRx

®

Services.
Innovative. Patient-Focused. Trusted. That's the CPESN USA way.
Local
Quality
Scale
CPESN has a unique opportunity to assist practices in value-based care models in achieving success in medication-related quality measures.

Scott Fowler, JD, MD

President, CEO — Holston Medical Group

We get to work with CPESN USA with one contract for the documentation and the payments, making it so very simple for us. CPESN is right there, helping us to deliver the services with the community pharmacies.

Gerald Finken

We're excited to be working with CPESN pharmacies across America to help them do what they do best, while also advancing our mission of providing advanced diagnostic services to all areas of the population, including those that are traditionally harder to reach, in the enduring fight against COVID-19 and other infectious diseases.

Scott Reuter

VP, Operations - Mobility Health