Expand your pharmacy's patient base by serving patients living at home in your local community with CPESN® LTC@Home.
Long-Term Care at Home Pharmacy Services
Did you know that your pharmacy could have community-dwelling individuals who are considered part of the long-term care population? Leverage long-term-care opportunities leading to expanded reimbursements, new partnerships with providers, and improved patient quality of life. Available exclusively to pharmacies participating in CPESN USA as a secondary chapter affiliation, CPESN LTC@Home is focused on helping your pharmacy become market ready and demonstrate your value to payers for long-term-care at home pharmacy services for chronically-ill and aging-in-place patients in your community. Take advantage of new revenue as a network of high performing long-term-care at home pharmacies.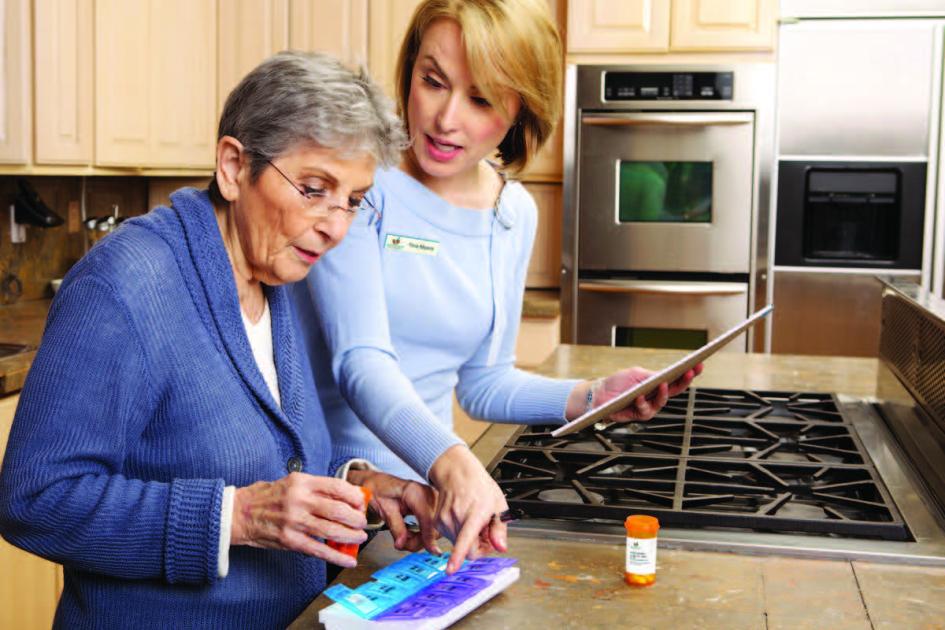 Helping patients age in their care location of choice, at home.
Benefits for CPESN Member Pharmacies
Earn an annual Endorsement exclusively for CPESN LTC@Home pharmacies
Ensure your LTC Champion receives continuous training
Access to private member portal where pharmacies can:

Obtain and utilize a LTC NPI with our expert support
Access LTC@Home best practices, patient identification guides, and workflow optimization tools
Streamline compliance with LTC@Home documentation
Enhance your marketing efforts with support to engage local providers and attract new customers
Gain access to industry partnerships, guidance, and support for licensing, contracting entities, and organizations to ensure CMS LTC compliance

Equip your team with training and ongoing support
Join scheduled office hours with LTC@Home leaders
Collaborate with like-minded pharmacies to engage providers and generate new revenue sources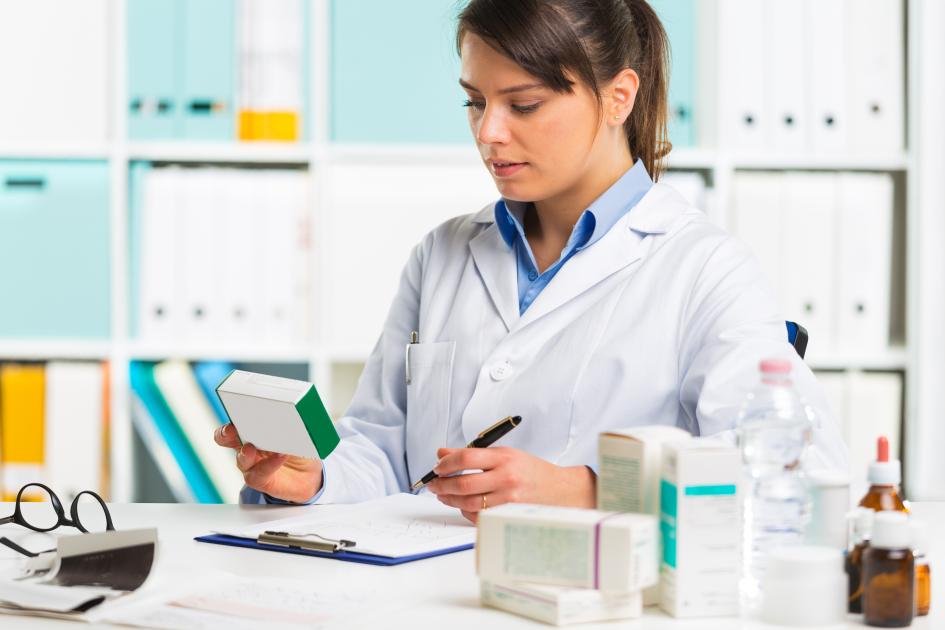 Medications at Home
LTC@Home
Expand your pharmacy's patient base by supporting the chronically ill and aging in place in your local community with the support of CPESN® LTC@Home.