South Dakota Community Pharmacy Enhanced Service Network (SD CPESN) is committed to creating and maintaining a high-quality state-wide network with enhanced pharmacy services that put the patient at the center of care.
Network Description: SD CPESN is a dynamic network of community-based pharmacy practices dedicated to providing enhanced services to our patients. Our efforts focus on improving patient health outcomes by adhering to a core set of value-based health-care measures with full collaboration of all healthcare team members. A critical feature of the SD CPESN system is the formation of agreements with payers, health care systems, accountable care organizations, and other key stakeholders to improve the efficiency and quality of patient care services. SD CPESN use of the most current clinical services and enhanced pharmacy services allows network members to be leaders in community pharmacy and rural-based care.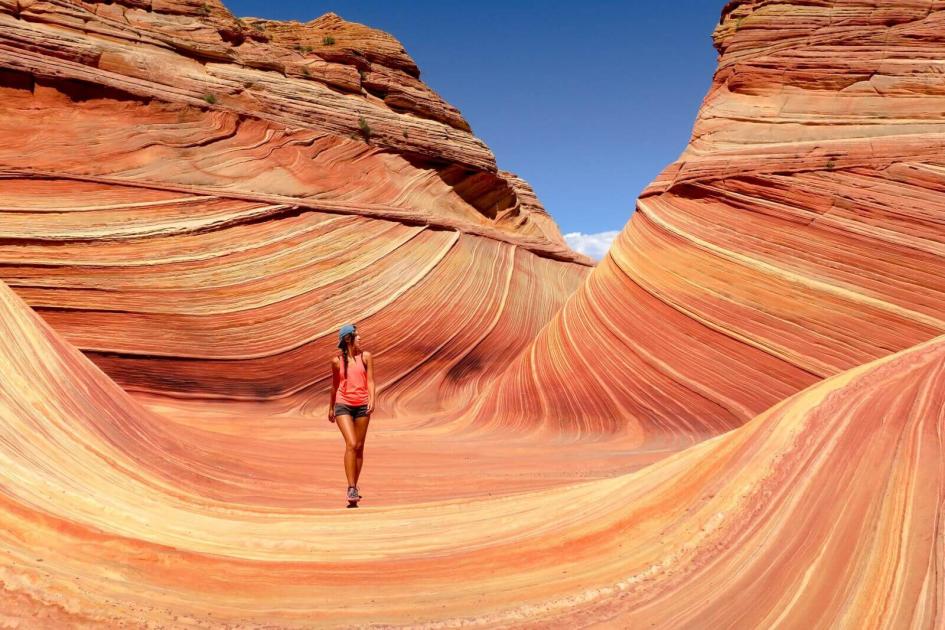 landing
Local Network Requirements
Minimum Service Sets
All member pharmacies can provide the following core services:
Comprehensive Medication Review

A systemic assessment of medications, including prescription, over-the-counter, herbal medications and dietary supplements to identify medication-related problems, prioritize a list of medication therapy problems and create a patient-specific plan to resolve medication therapy problems working with the extended healthcare team.

Medication Synchronization Program

Aligning a patient's routine medications to be filled at the same time each month. The pharmacists will provide clinical medication management and monitoring for progression toward desired therapeutic goals during the patient appointment at time of medication pick-up or delivery.

Act of screening patients for ACIP recommended immunizations, educate patients about needed immunizations and administer immunizations when appropriate.

Medication Reconciliation

The process of comparing a patient's medication orders to all the medications that the patient has been taking (active, chronic, as needed and OTC including herbal) to avoid medication errors. This service is especially important during transitions of care when patients are most vulnerable to medication errors or mishaps.

Personal Medication Record

The ability to create a comprehensive list of current patient medications manually or from dispensing software.
How to Join South Dakota CPESN
To learn more about South Dakota CPESN or to join the network, contact Lead Luminary and Managing Network Facilitator Curtis Rising at [email protected]