CPESN® Alabama is a network of high performing community pharmacies that aim to improve health care outcomes through services beyond traditional dispensing while reducing overall cost of care.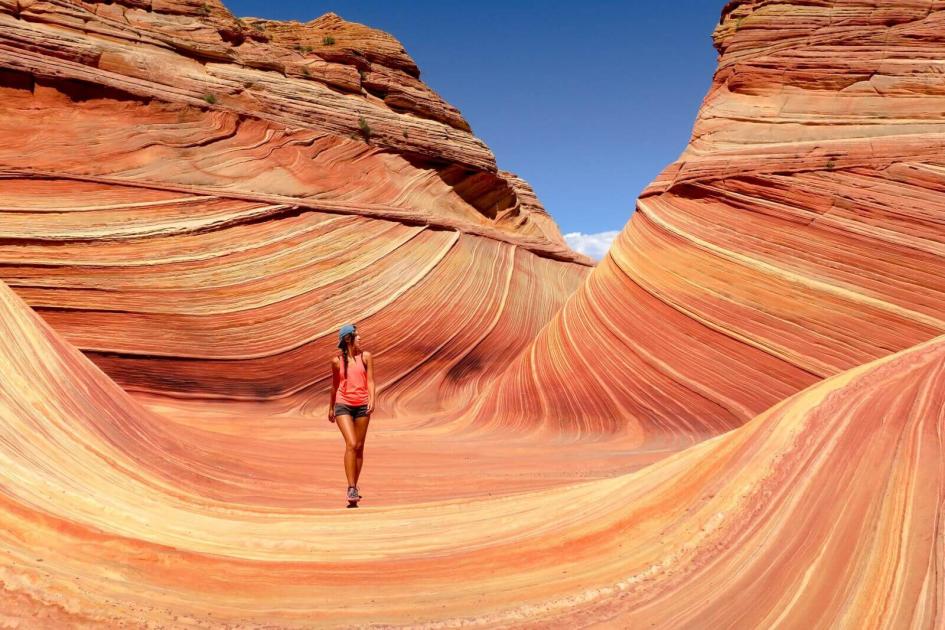 landing
Local Network Requirements
Minimum Required CPESN Alabama Services are as follows:
Pharmacists will actively screen patients for ACIP‐recommended immunizations, educate patients about needed immunizations, and provide, at minimum, the following immunizations: influenza, pneumococcal, Tdap, and herpes zoster. All immunizations will be recorded in the Alabama Department of Public Health's vaccine registry, ImmPrint. All pharmacists will be trained to provide immunizations through the APhA Pharmacy‐Based Immunization Delivery certificate training program. Certificates will be kept on file in the pharmacy.

Medication Adherence and Synchronization

The proactive process of timing a patient's routine refills with targeted interventions from the pharmacist that focuses on progression toward desired therapeutic goals. Each patient will receive a comprehensive medication assessment prior to synchronizing medications. The purpose of medication synchronization is to ensure that patients are refilling and taking their medications as prescribed. This process is not to be confused with automatic refills. At minimum, this process will include:

Aligning chronic medication refills to be dispensed on the same day.
Verification with the patient or caregiver of any changes to medications at each fill.
Monitoring and reinforcing the importance of patient adherence.
Creating and providing a personal medication record (PMR) for the patient.

This service may include adherence packaging in which the pharmacy fills medications in a pill box, cold-­‐or heat-­‐sealed blister pack, medication strips, med planner, or other adherence device that is personalized and timed for each specific patient.

Comprehensive Medication Review

A medication therapy management service that is a focused, in-­‐depth intervention that ensures that each patient's medications (prescription and non-­‐prescription) are individually assessed to determine appropriateness for the patient, effectiveness for the medical condition(s), safety given patient comorbidities and concomitant medications, and ability to be taken by the patient as intended for optimizing medication to achieve both the patient's physical and mental health goals. During this systematic assessment, the pharmacist will identify medication therapy problems, develop a prioritized list of issues, and create a patient-­‐specific plan to resolve medication therapy problems. This service includes collection of vital signs and other objective measures when appropriate (e.g., blood pressure, blood glucose, weight, temperature), provision of patient's personal medication record, and patient-­‐specific follow-­‐up and monitoring.

Transition of care involves the coordination and continuity of health care as patients transfer between different settings. In order to improve the care provided during transitions, pharmacist provides, at minimum, the following core services: medication reconciliation, medication therapy management, and patient education and counseling. Services will be provided on referral basis or targeted toward patient populations at increased risk of readmission, such as patients with heart failure, chronic obstructive pulmonary disease, asthma, advanced age, low health literacy, and frequent hospitalizations. Pharmacies may also provide home delivery, when requested, for patients.

Biometric Health Screenings

The process of physically assessing a patient's comprehensive health and overall wellness through a series of point-­‐of-­‐care tests and screenings. These tests include:

Blood pressure assessment (manual – not electric)
Blood cholesterol assessment
Blood glucose assessment
Body mass index calculation

The results of these screenings may be used to identify health conditions, such as hypertension and diabetes, or to identify an increased risk for these conditions. This process may or may not include additional guideline-­‐based health and wellness counseling, lifestyle modification counseling, and over-­‐the-­‐ counter recommendations. Concerning values will result in a physician referral. All pharmacists will be trained to accurately provide these screenings. All pharmacies will abide by all state and federal regulations, including obtainment of a CLIA waiver. CLIA Certificates are to be displayed in the pharmacy..

Medication Reconciliation

The process of comparing a patient's medication orders to all of the medications that the patient has been taking (active, chronic, as needed and OTC including herbal) to avoid medication errors. This service is especially important during transitions of care when patients are most vulnerable to medication errors or mishaps.

Personal Medication Record

Ability to create a comprehensive list of current patient medications manually or from dispensing software.
How to Join CPESN Alabama
Pharmacies interested in joining the CPESN Alabama network should email [email protected] for more information.