CPESN® Mississippi is a premiere professional network of community- based pharmacies collaborating to optimize appropriate medication use to promote positive patient health outcomes.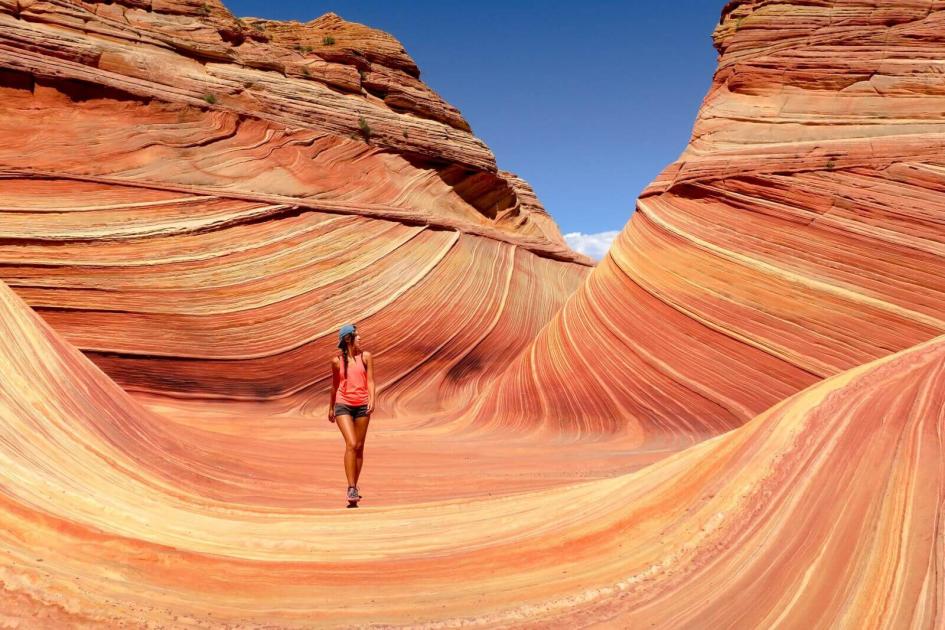 landing
Local Network Requirements
Comprehensive Medication Management

Medication Reconciliation: Upon referral, the process of comparing a patient's new medication orders to a comprehensive list of existing medications that the patient has been taking (active, chronic as needed, and nonprescription including herbals and other dietary 6 supplements) to determine potential DTPs and to avoid medication errors.

Comprehensive Medication Reviews: A systematic assessment of patient-specific information including all medication therapies to identify DTPs, develop a prioritized list of DTPs, and create a patient specific plan to resolve DTPs, document the plan and disseminate appropriate information to the patient's other health care providers.

Personal Medication Records: Provide patients with a personal medication record (PMR). A PMR is a comprehensive record of the patient's active medications (prescription and nonprescription medications, herbal products, and other dietary supplements).

Medication Adherence Program

The proactive process of timing a patient's routine refills with targeted interventions from the pharmacist that focuses on progression toward desired therapeutic goals. The purpose of medication synchronization is to ensure that patients are refilling and taking their medications as prescribed and to ensure that patients are achieving therapeutic goals with safe and effective medications. This process is not to be confused with automatic refill. This service may also include adherence packaging in which the pharmacy fills medications in a pill box, cold-or heat-sealed blister pack, or other adherence device that is personalized and timed for each specific patient.

The ability to actively screen patients and provide the following Advisory Committee on Immunization Practices (ACIP) recommended immunizations (or at a minimum refer to another provider) influenza, pneumococcal (both conjugate and polysaccharide), Tdap, and herpes zoster immunizations.
How to Join CPESN Mississippi