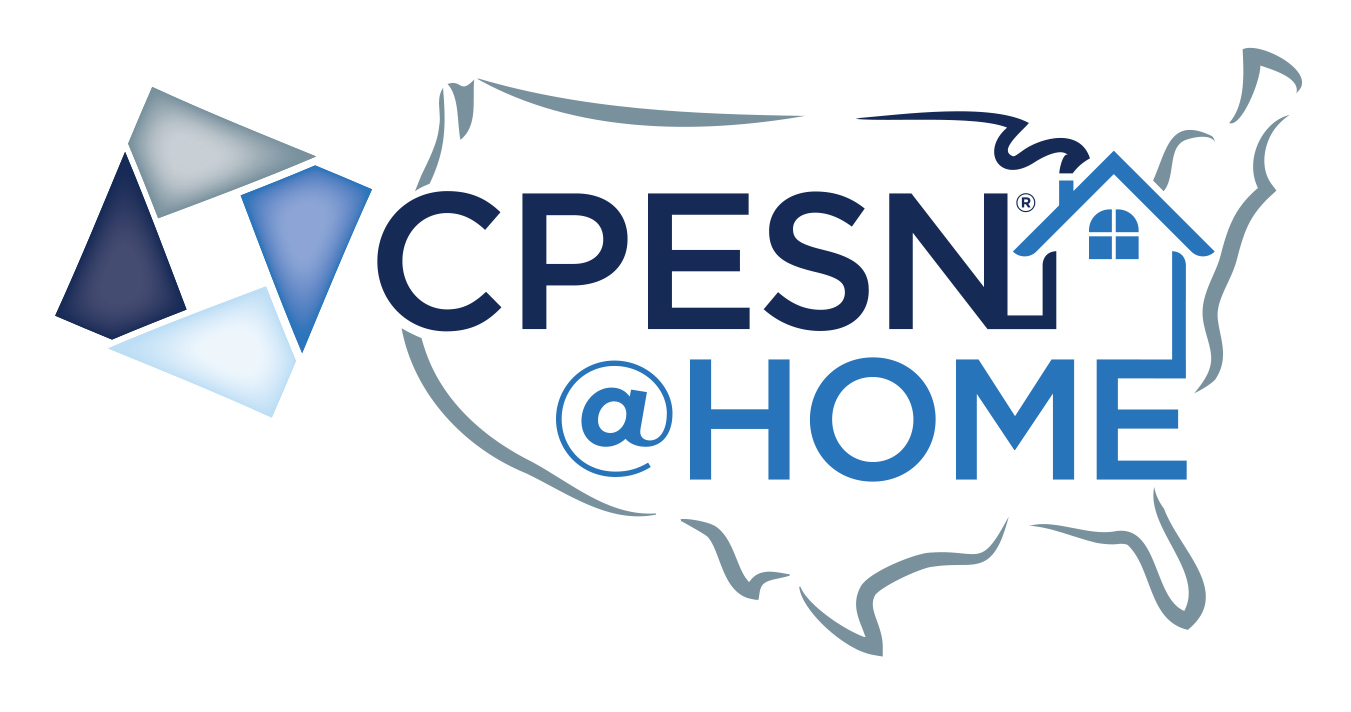 CPESN® HOME
CPESN@Home believes healthcare should be accessible to patients in their homes. We will use enhanced pharmacy services and technology to deliver patient-centered care, optimize medication use, and drive favorable health outcomes.
About: CPESN@Home is a nationwide network of long-term care (LTC) or community-LTC combination pharmacies that utilize enhanced pharmacy services to optimize medication use and improve patient-centered care.
Pharmacies interested in joining CPESN@Home can start the process by following this link to complete the Pharmacy Attestation.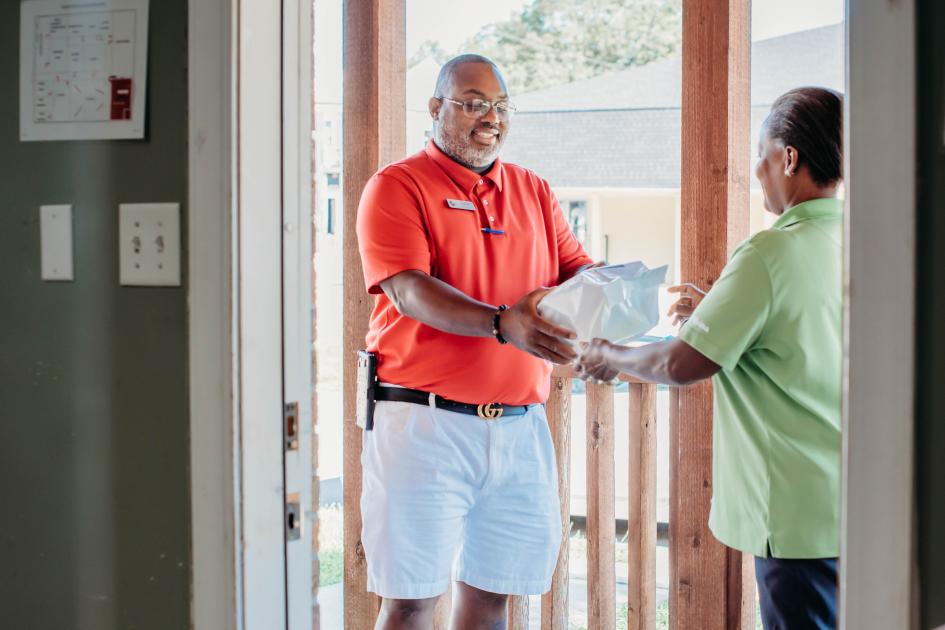 Home Delivery
Local Network Requirements
Minimum Requirements to join CPESN@Home:

Pharmacy has a LTC NPI
Pharmacy meets five of the minimum requirements for participation in CPESN USA: conduct comprehensive medication reviews, provide medication synchronization, provide or screen for immunizations, conduct medication reconciliation, and provide personal medication record
Pharmacy provides delivery of medications to patients
Pharmacy offers adherence packaging services
Pharmacy provides Transitions of Care Management: Support the needs of patients transitioning between levels of care by providing medication reconciliation and communicating with the patient and other health care team members
Pharmacy staff is available 24 hours a day, 7 days a week (as defined in CMS guidelines)
Pharmacy provides or assists in providing patient with sterile compounding medications
How to join CPESN@Home
To learn more about CPESN@Home or to join the network contact Managing Network Facilitator Dan Brown.